Ammes Hotel & Apartments 2 *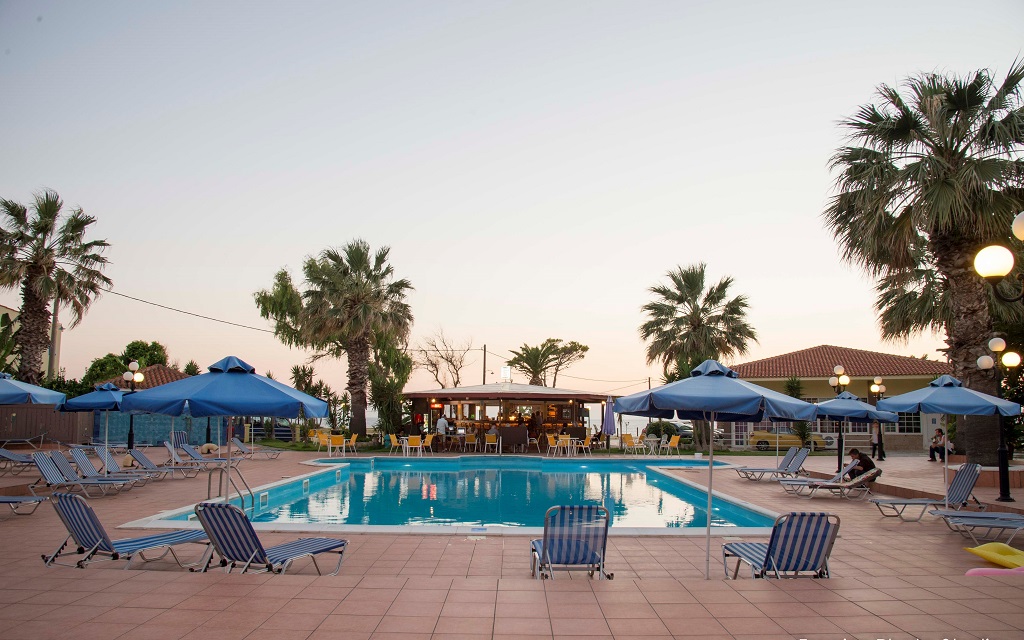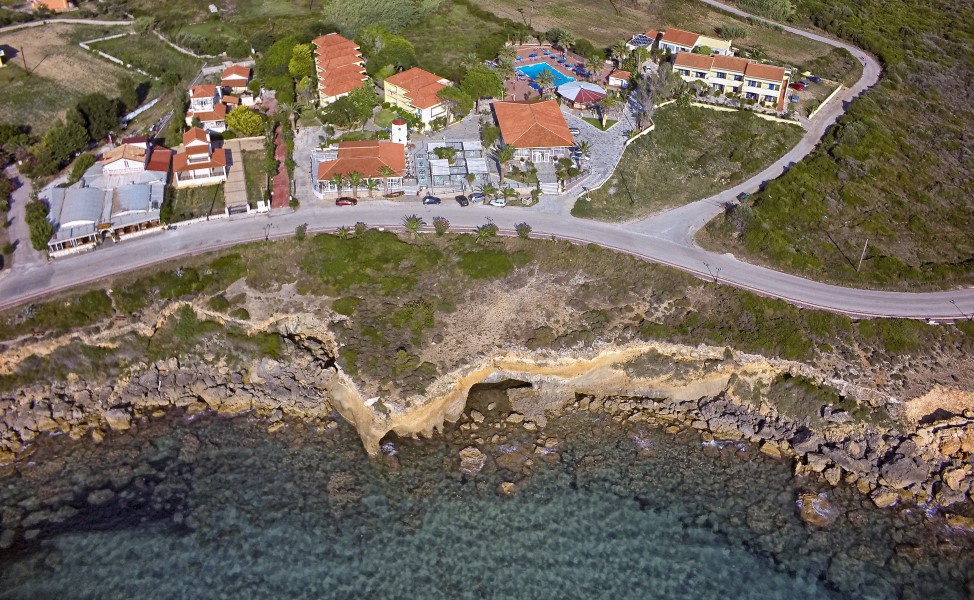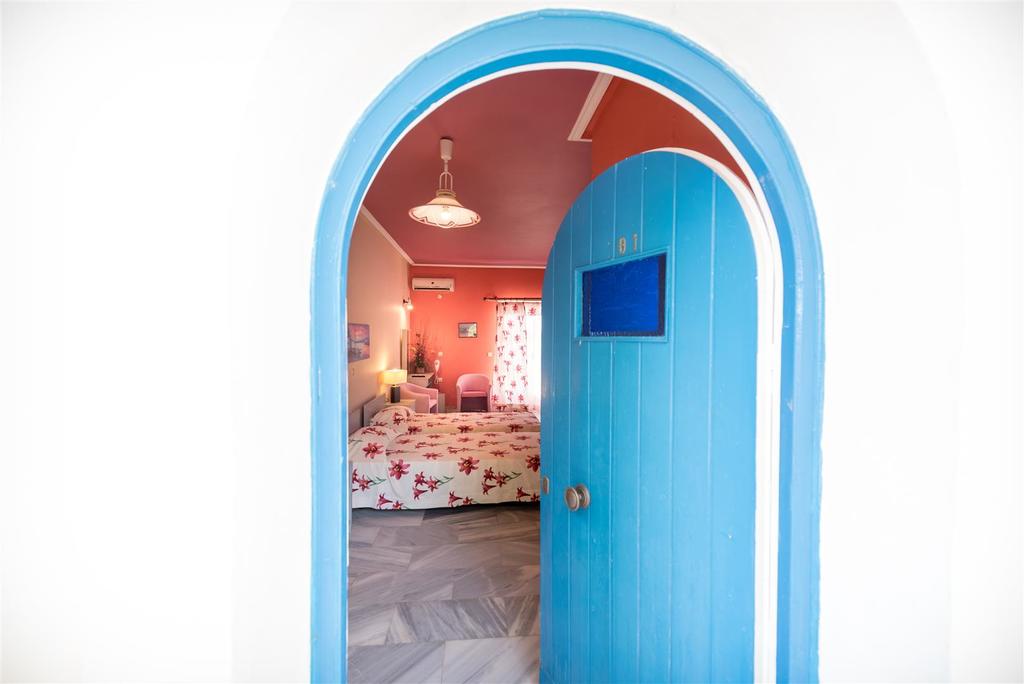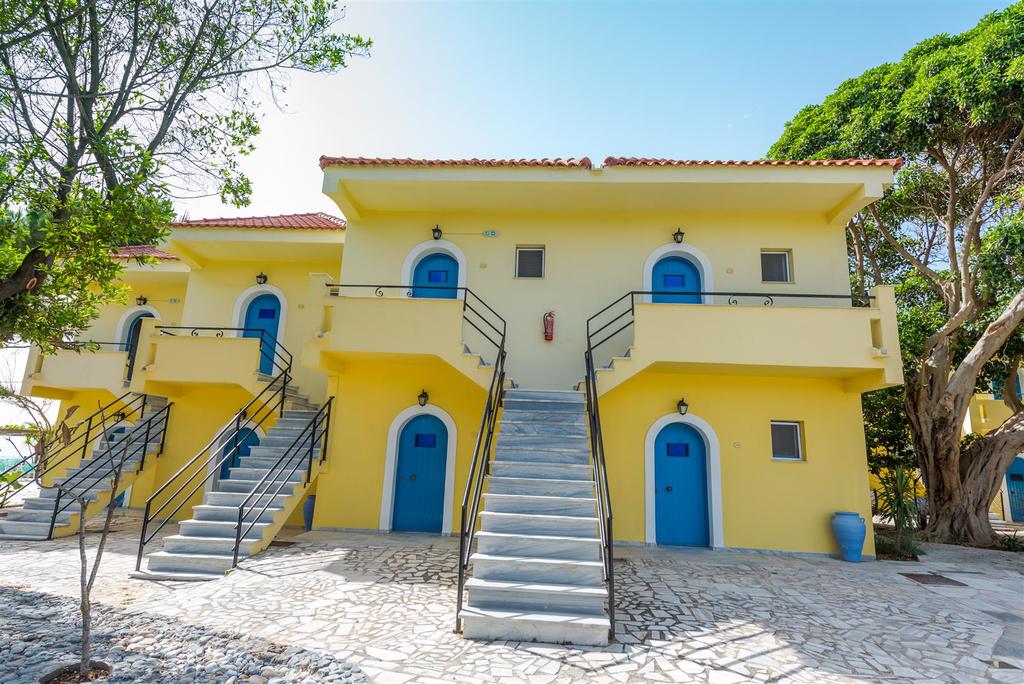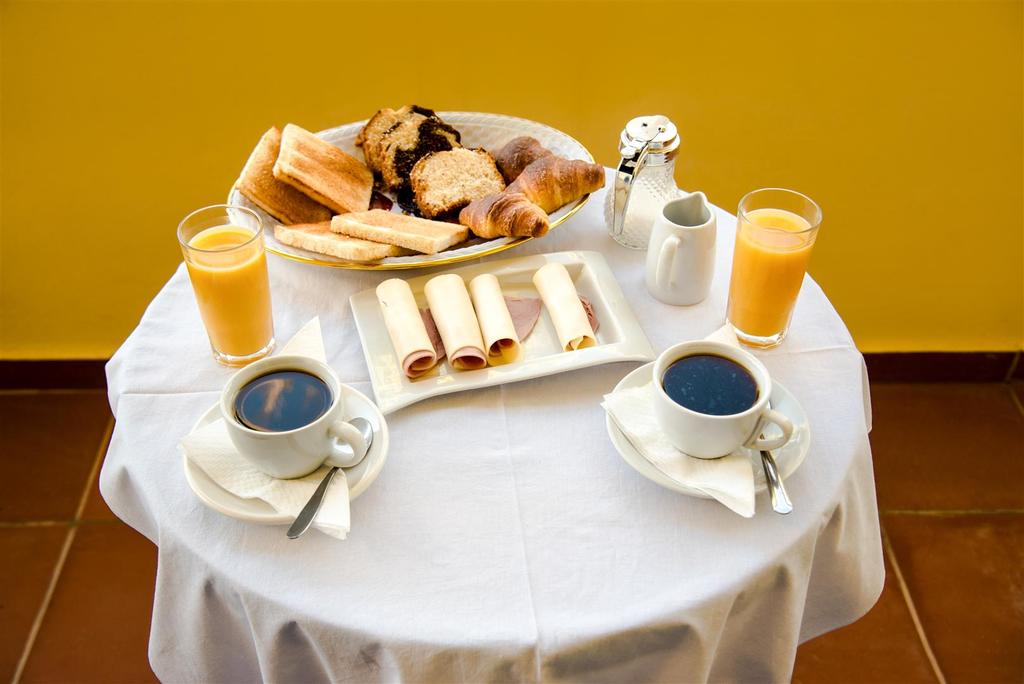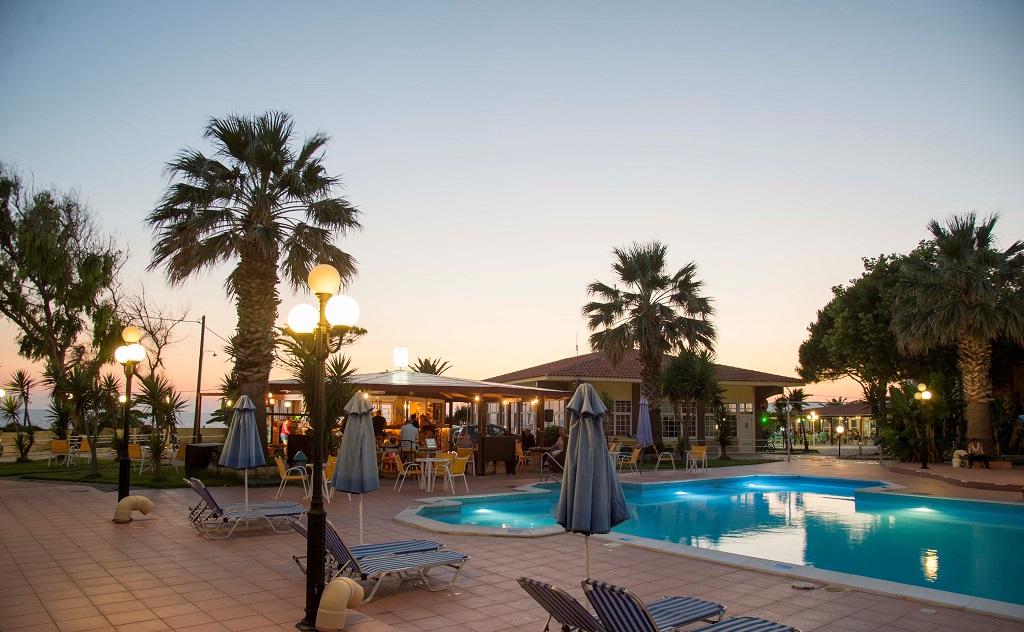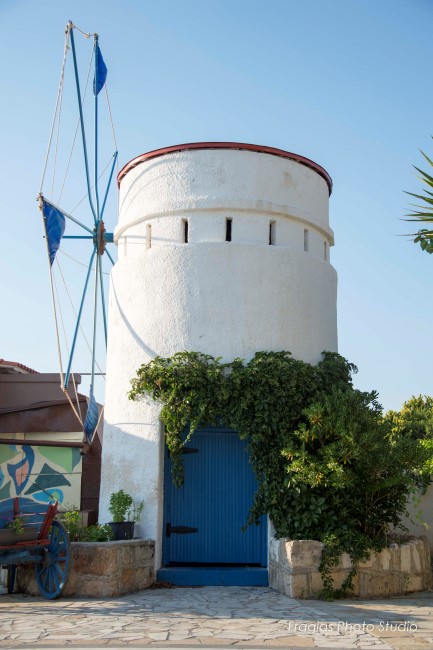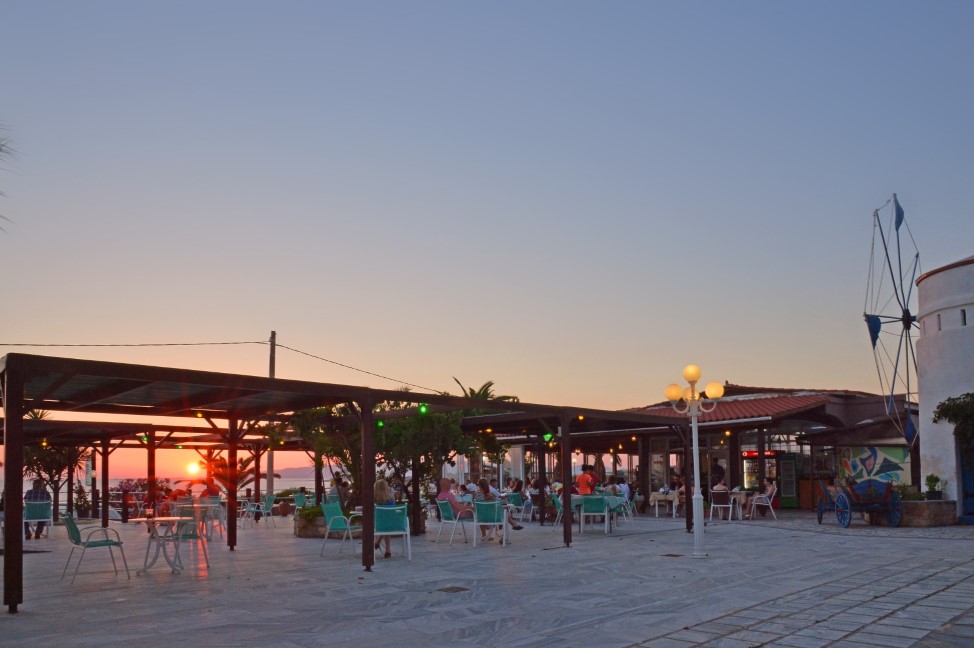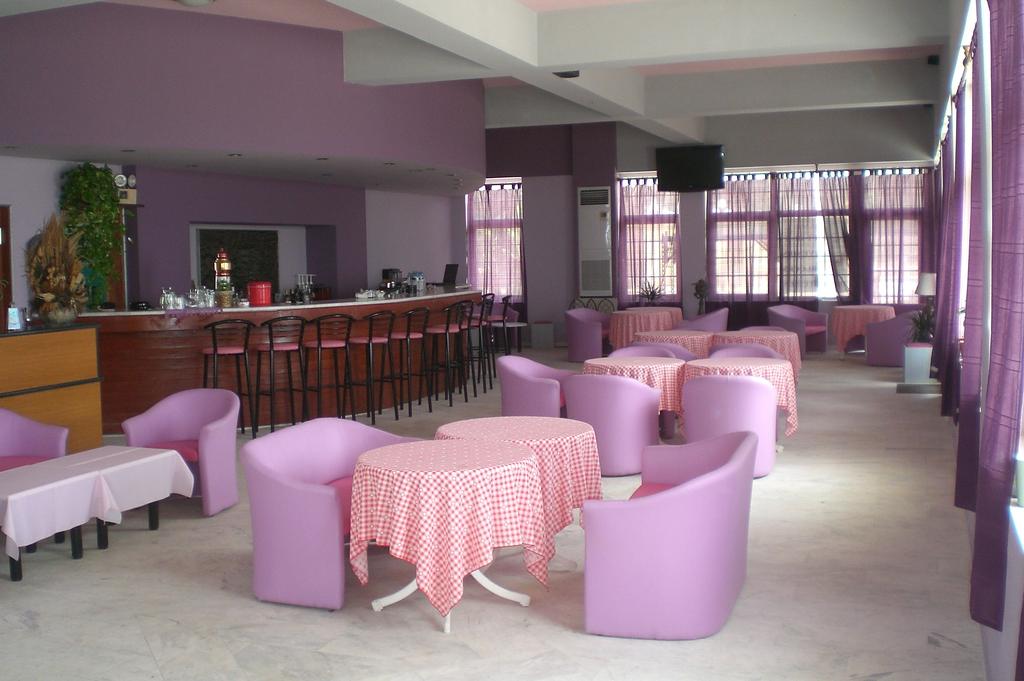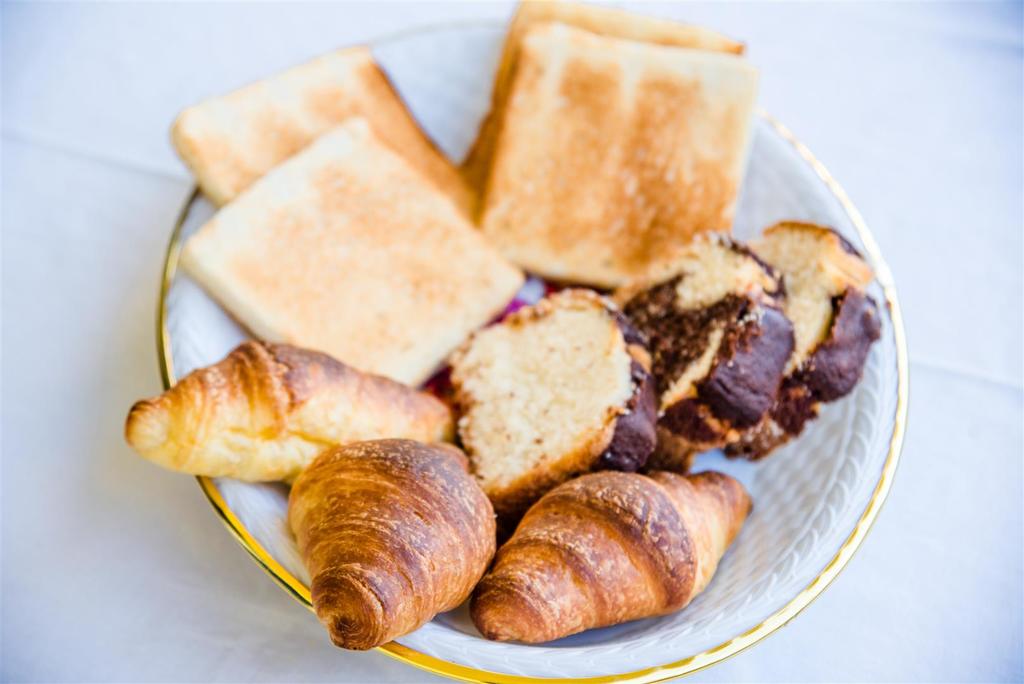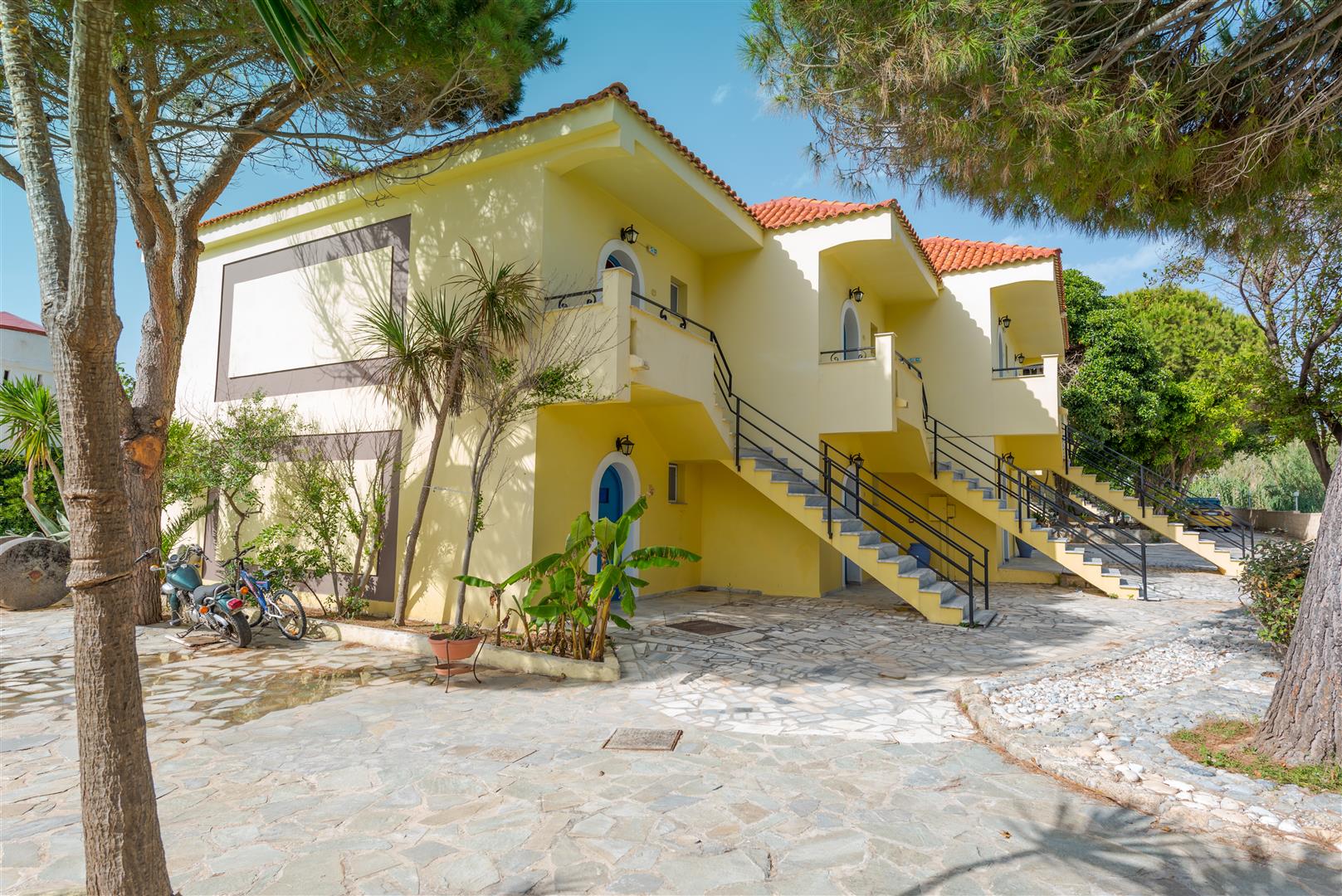 Ammes Hotel & Apartments 2 *
2 дни / 1 нощувка
Местоположение:
Ammes,Kefalonia,Kefalonia Island Ammes остров Кефалония
On the South coast of Kefalonia on the outskirts of Svoronata village, surrounded by pine trees  and overlooking the Ionian Sea is where "Ammes Hotel & Apartments" is found. 
"Ammes Hotel & Apartments" is a  3* establishment located on the waterfront of the distinctly beautiful golden sand beach of "Ammes" .
 In close proximity to the accommodation - within a few minutes walk -  a guest can reach local little shops, restaurants, tavernas, bars and cafes.
The surrounding area is a magnificent combination of lash vegetation, long sandy beaches along with some small - more remote coves .
"Argostoli" - the capital of the island distances a 20-min drive apprx from the accommodation  and the  island's airport is within a few minutes drive.
Reference Points
* Airport: Kefalonia International "Anna Pollatou" [EFL] : 2.1 km
* Beach: Ammes: 0m ||  Ai Helis: 1.6 km
* City center: Argostoli city : 9 km
* Port: Poros port : 37.3 km | Sami port: 29.6 km
Points of Interest
St. Andreas Monastery & Byzantine museum  6.5 km || "St. George's" Venetian castle (Kastro): 7.9 km ||  Avithos beach: 3.7km  || Monastery of "St.Gerasimos": 16.3 km || "Aenos" (Ainos) Mt. : 37.7 km || "Myrtos" beach: 37 km || "Melissani" lake: 36.2 km || "Fiscardo" village: 57.2 km
Hotel Information
"Ammes Hotel and apartments" is consisted of various types of units, designed & decorated in an elegant and cozy style and equipped according to the current standards.
Each of the units main features include: private bathroom, a mini-fridge,  an electric kettle, A/C, TV,  hairdryer, free Wi-Fi and either balcony or veranda.  
Extra beds may be are available to guests with additional charge depending on unit type as well as additional features like kitchenette etc.. 
The hotel has available to its guests a collection of facilities & services like an outdoor swimming pool surrounded by sunbeds & umbrellas, a pool bar that serves snacks & refreshments, parking area, reception & Wi-Fi access.   
Food & Drink:

- Breakfast: A buffet Breakfast is served every morning at the property's breakfast area. 
- Bar:  Guests of "Ammes Hotel & Apartments", can enjoy their drink, beverage, coffee & snacks at the hotel's poolside bar .
*Kindly note: Pets are not allowed in the property.  | Residence tax: €/unit/day is paid locally at the property.
Svoronata is a classic example of a Kefalonian village. Its neighboring the villages of Kalligata & Metaxata and its an ideal point for every guest  who wishes to explore & enjoy long promenades in the countryside 

Concerning sightseeing, the sights of the Island are countless and of distinct beauty. Among the spots of interest someone can visit at close driving distance are:  "Saint George's" Venetian castle and the "Ecclesiastical Byzantine Museum of Saint Andreas"  that can be considered the main landmarks of this region.
Facilities:
Change of linen
Change of towels
Cleaning service
Garden
Kitchen
Parking
Wi-Fi zones
Reception area
Iron and board
Charged Facilities:
Poolside snack bar
Welcome pack
Luggage storage
Safety deposit box (reception)
Recreations and Sports:
Sunbeds and parasols at pool
Карта:
GPS Координати:
LAT: 38.105607
LON: 20.512116


GPS Координати:
LAT: 38.105607
LON: 20.512116


Календар