Apollonion Asterias Resort and Spa Hotel 5 *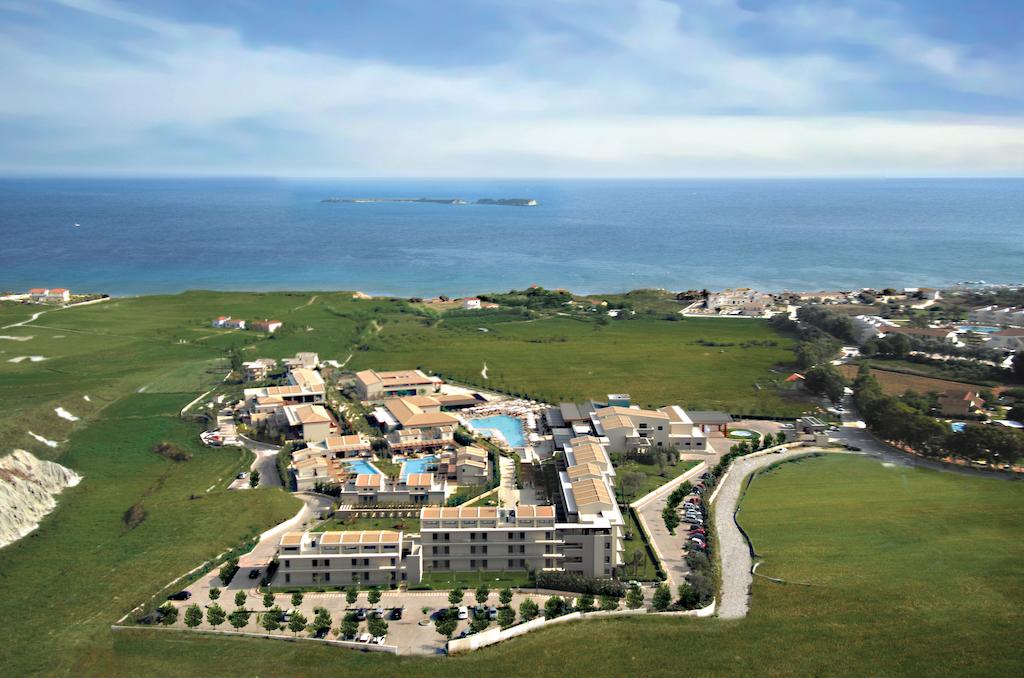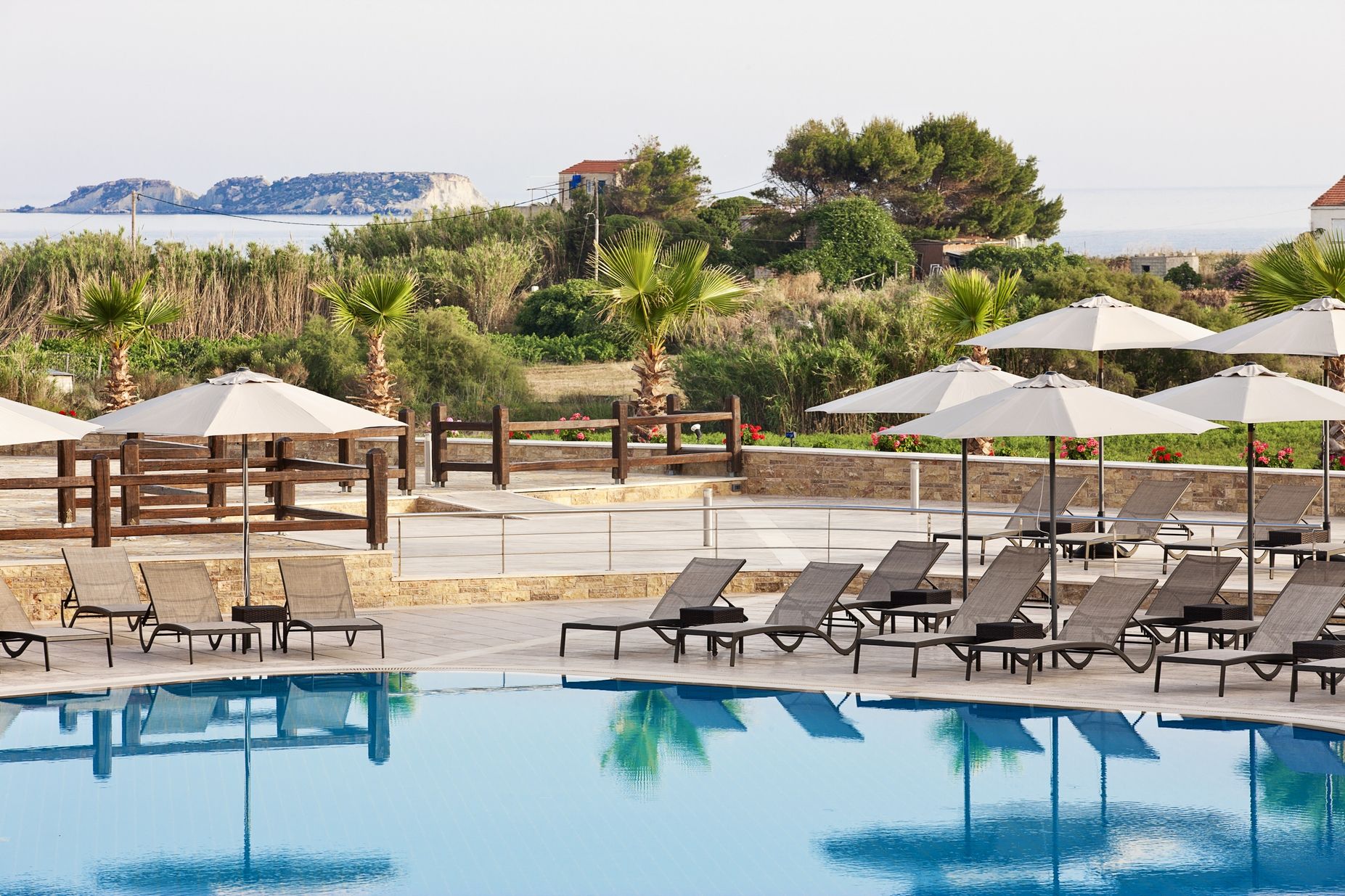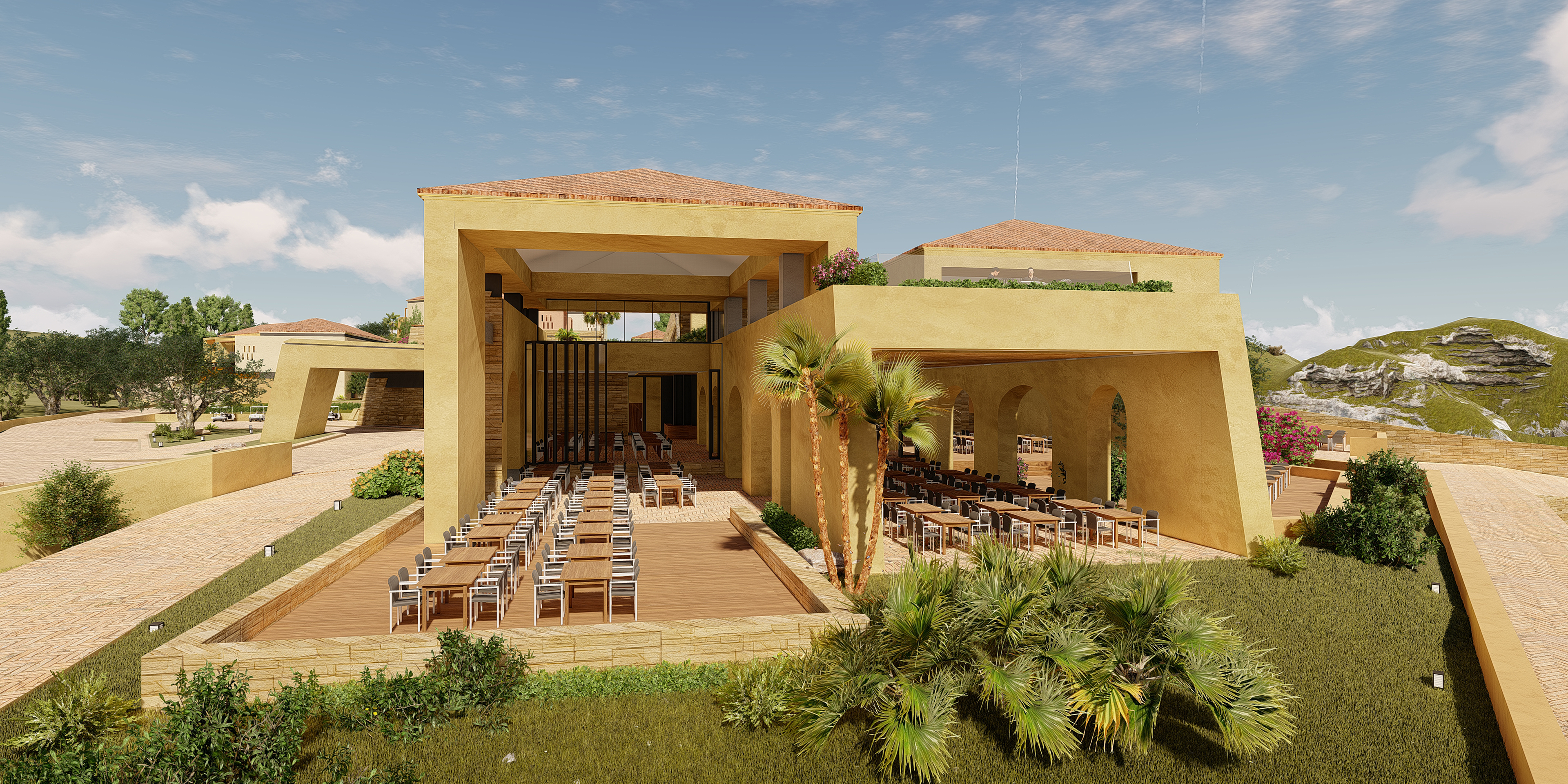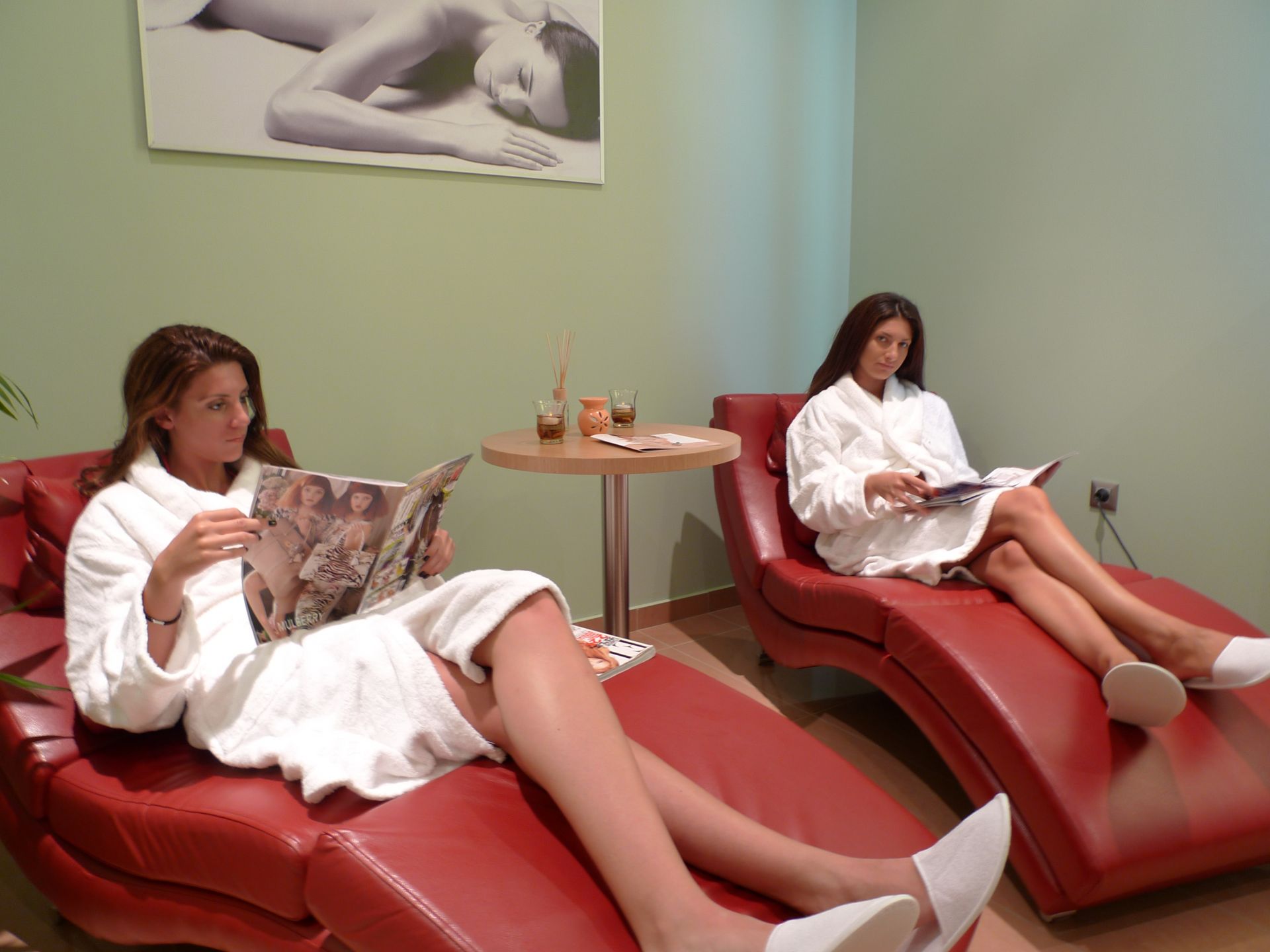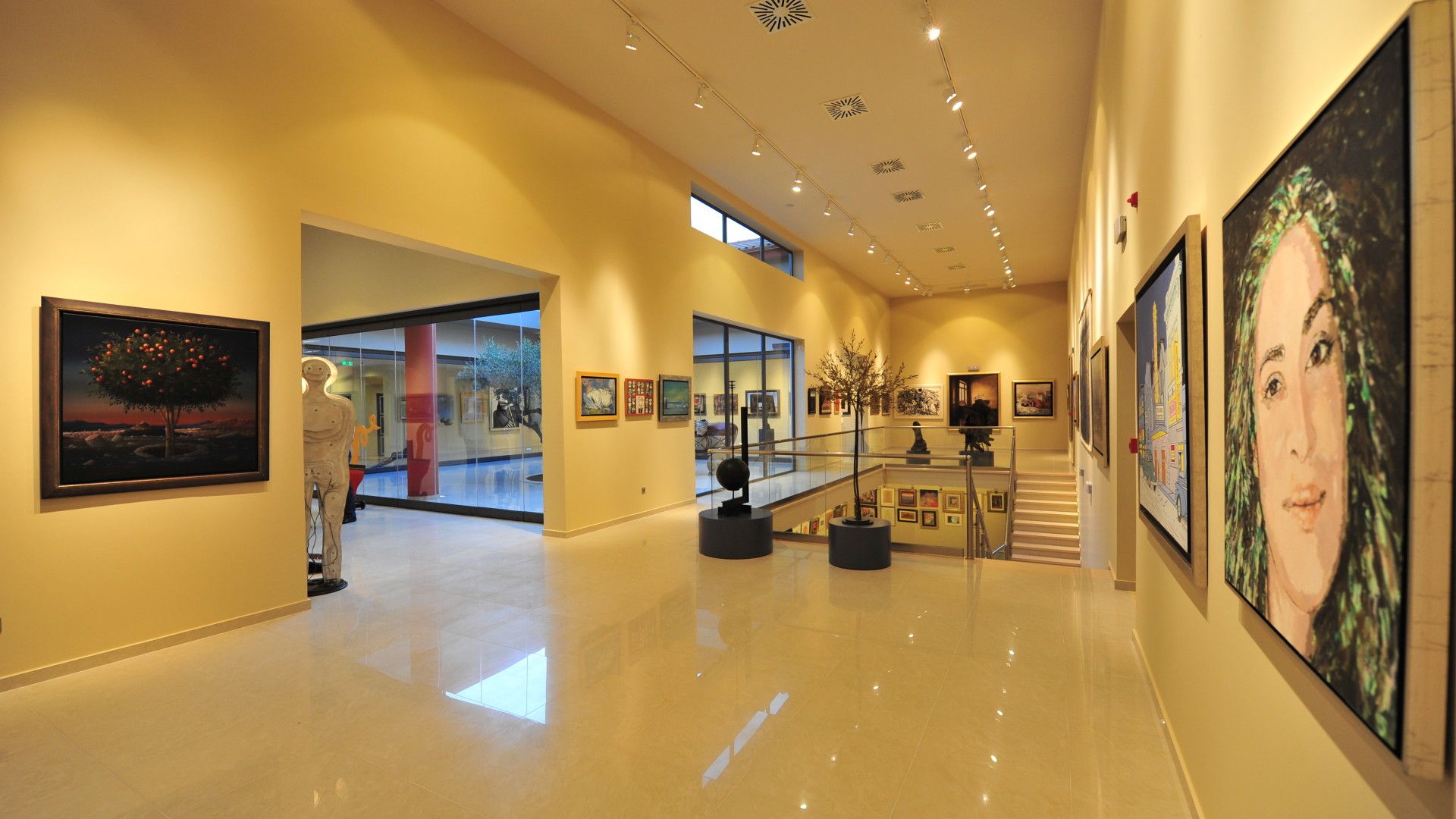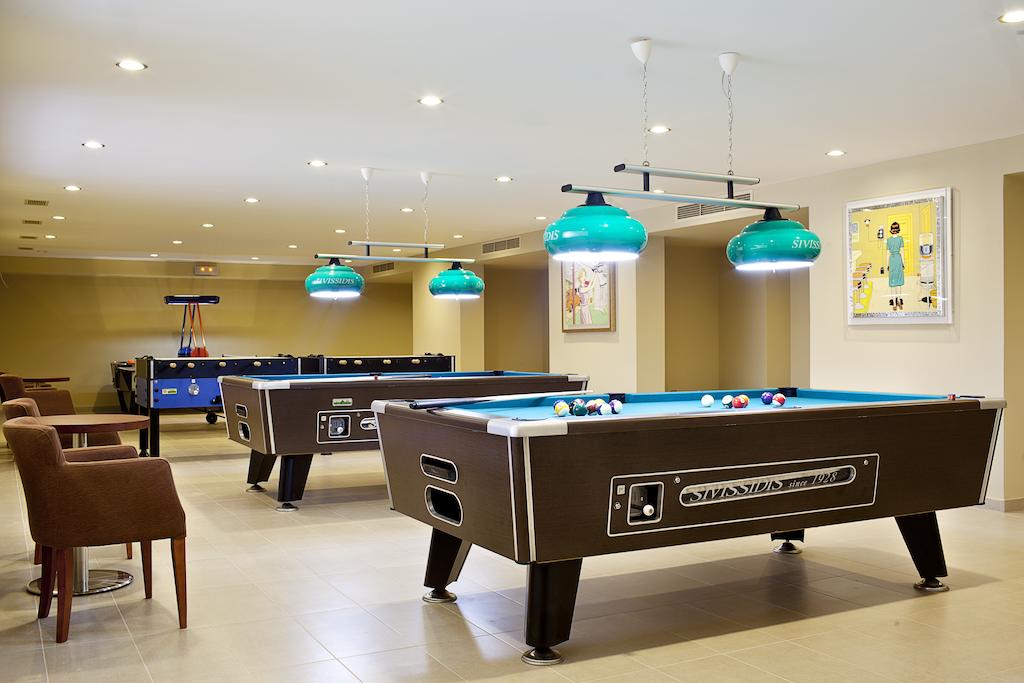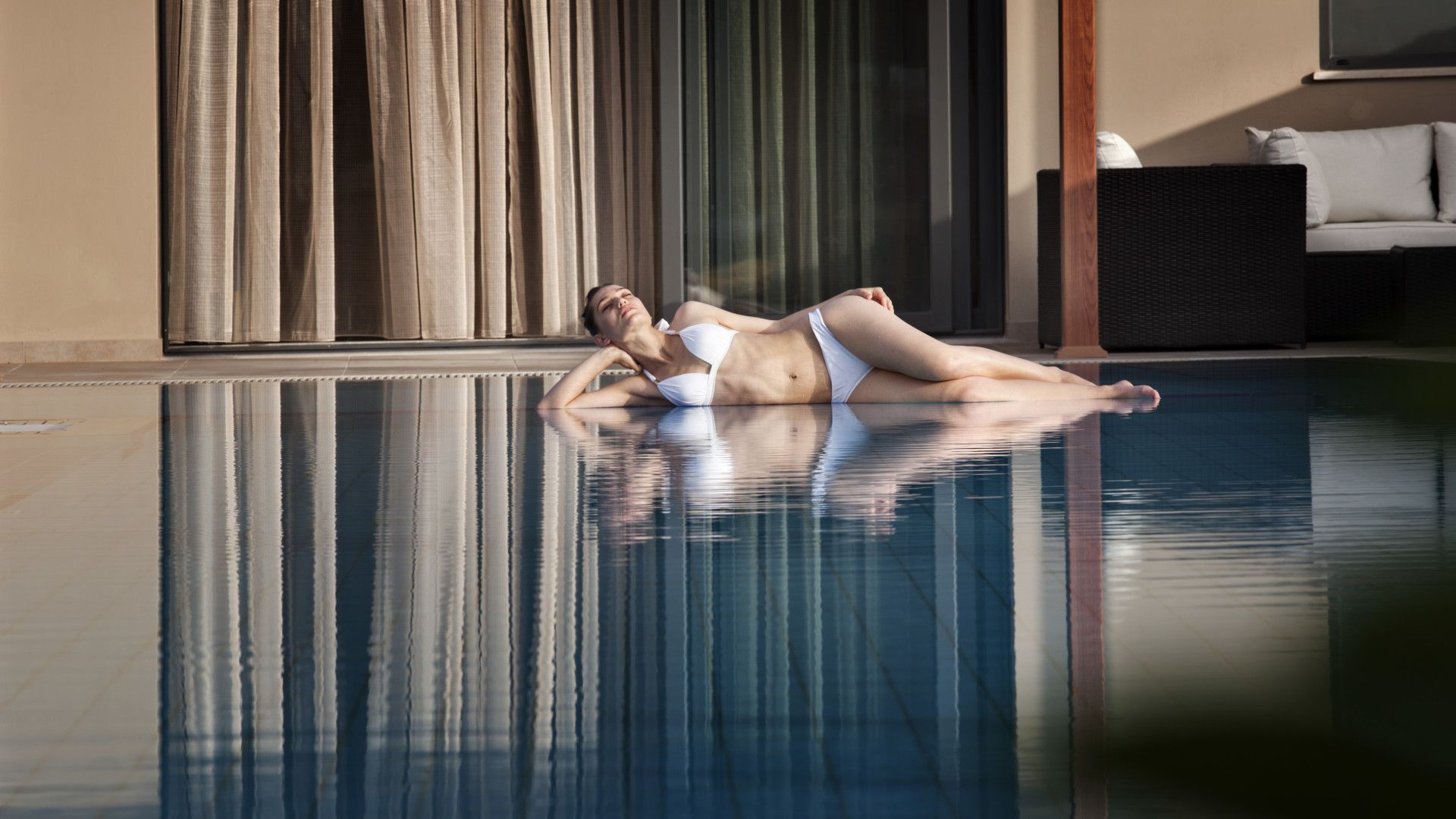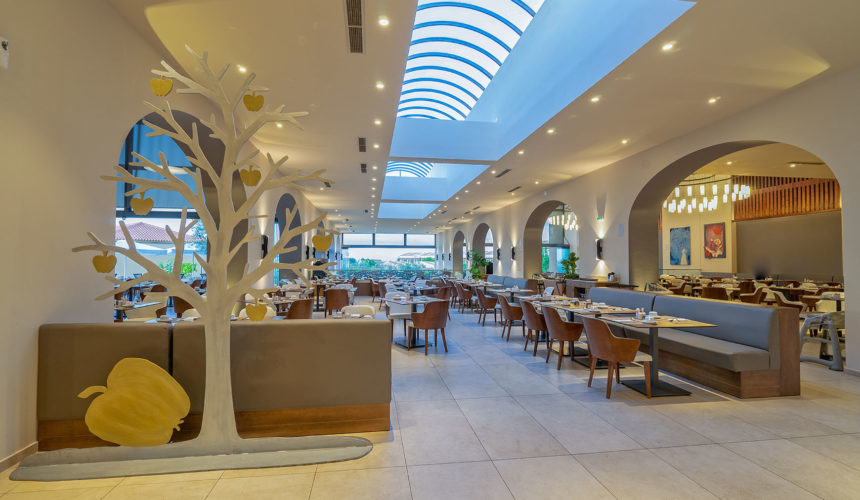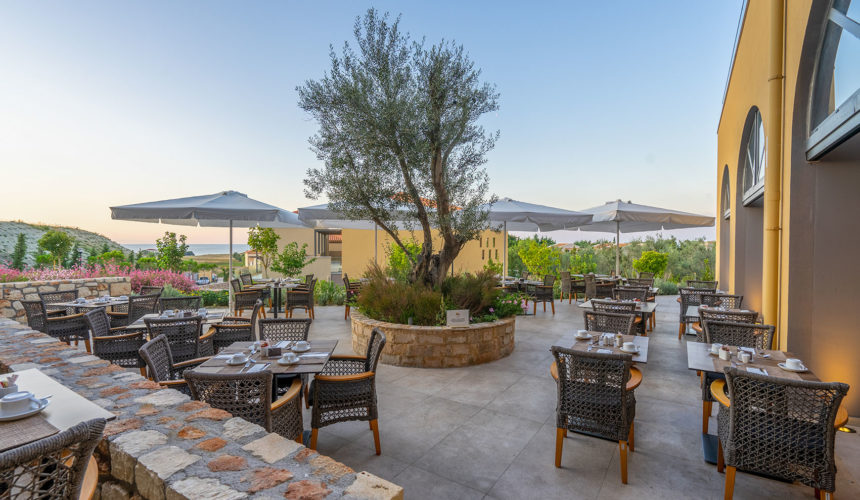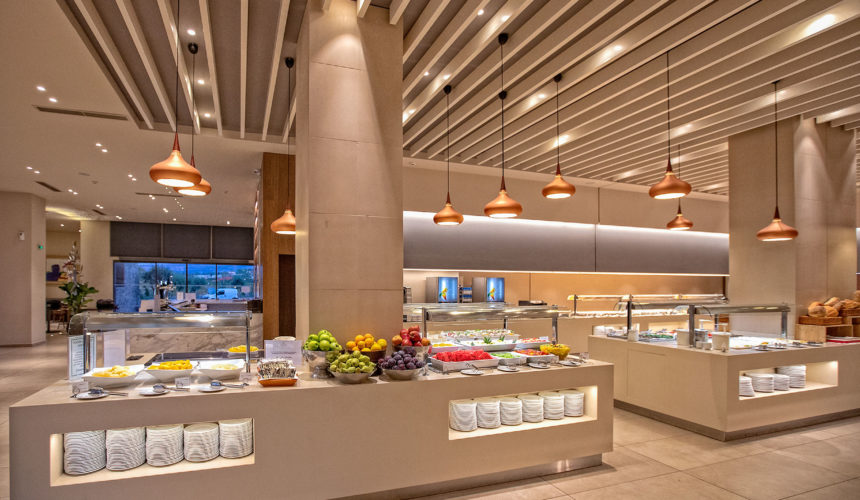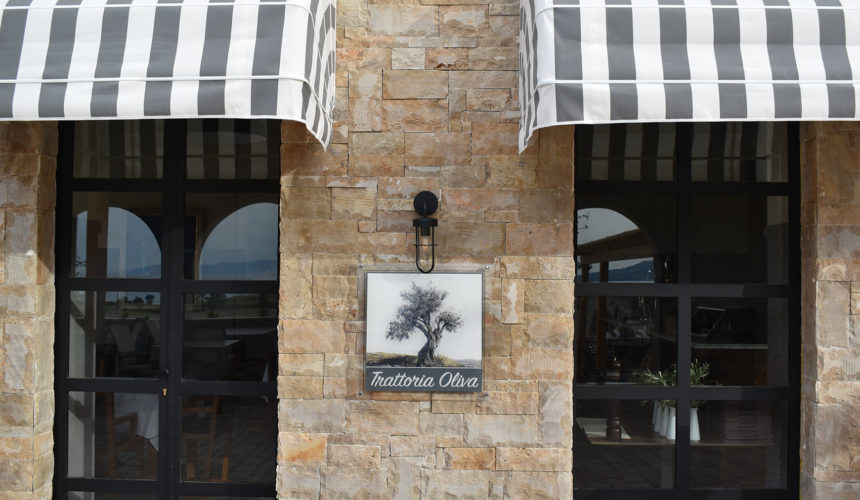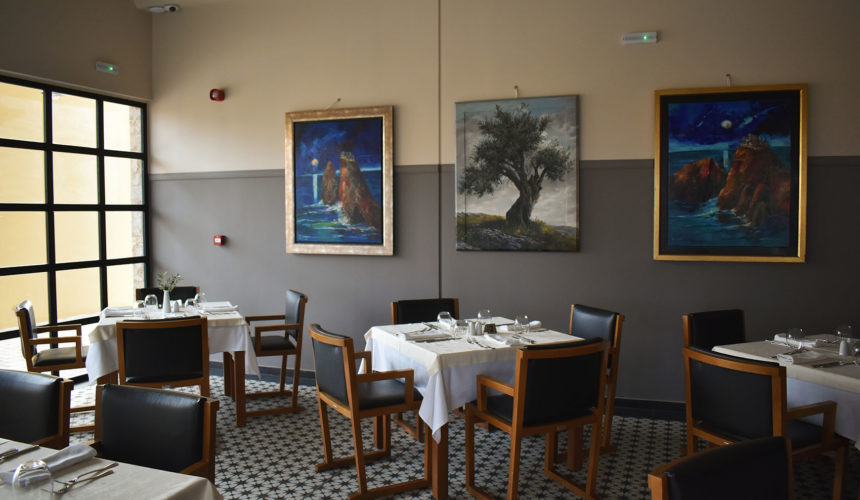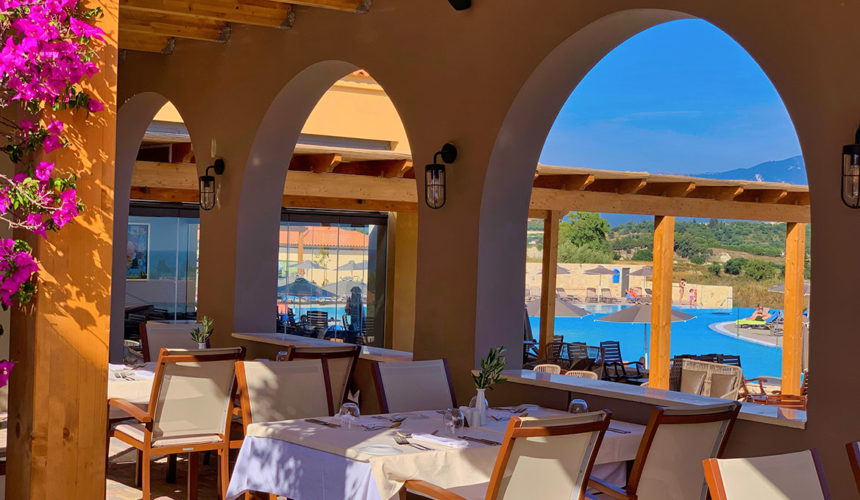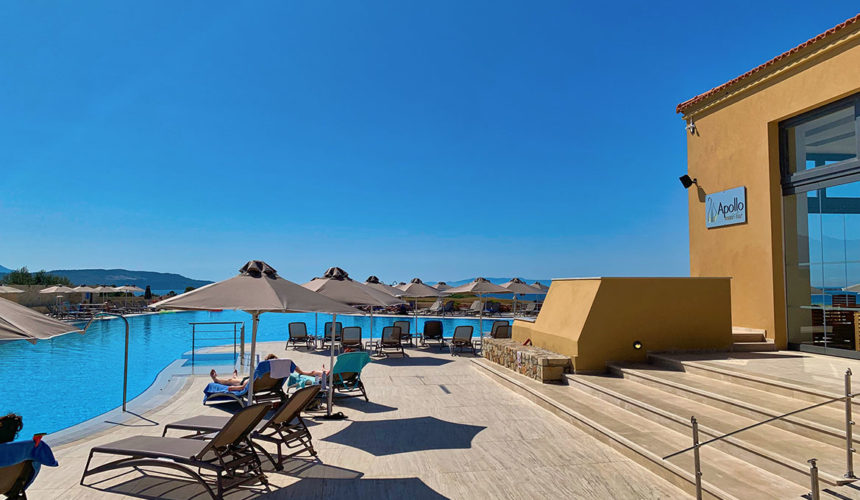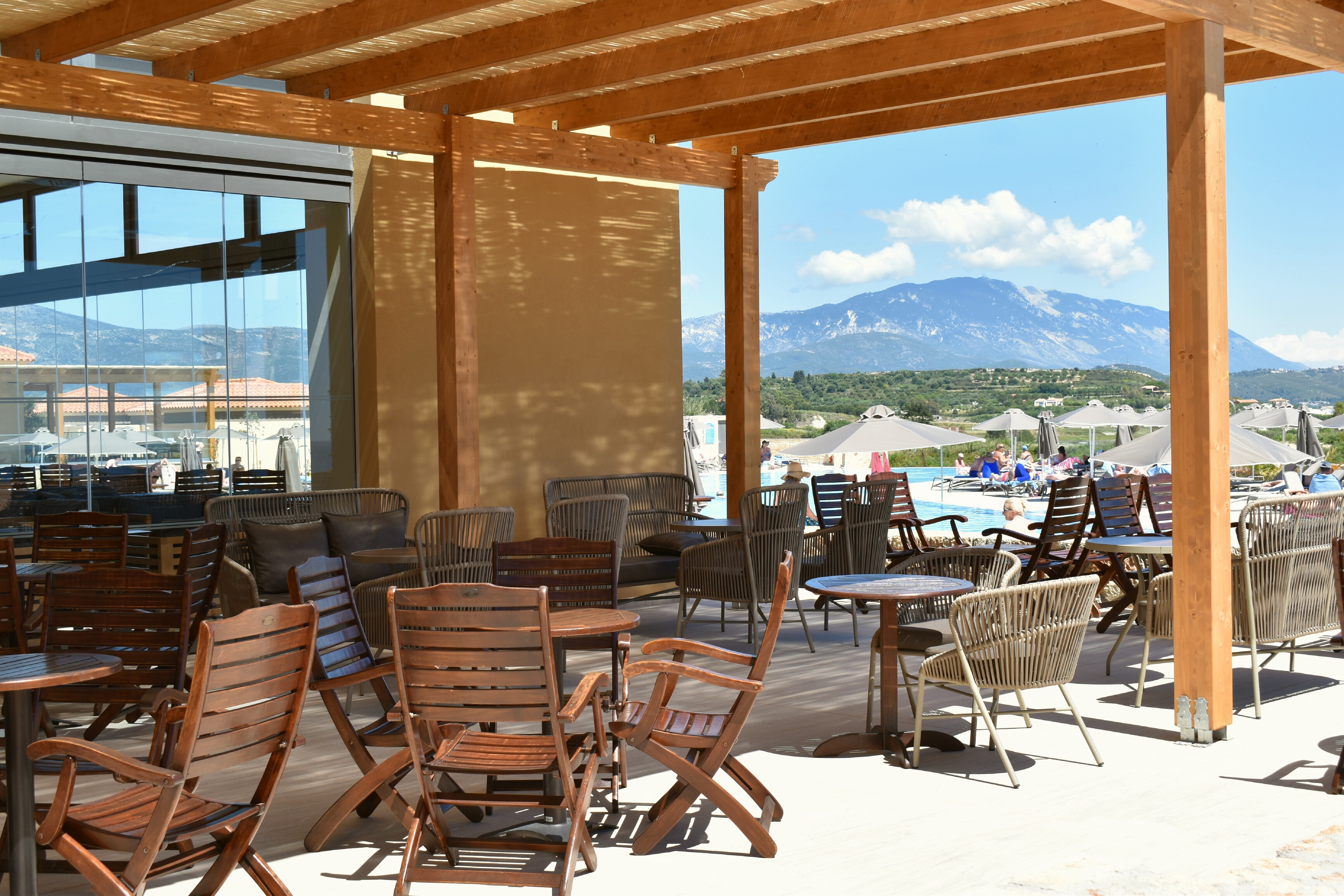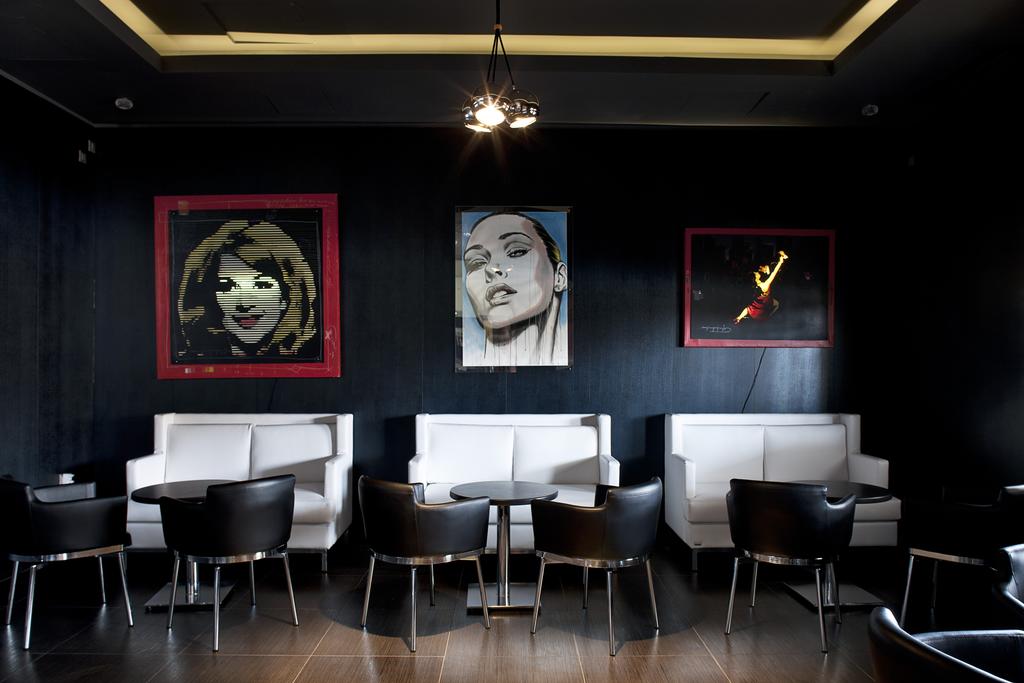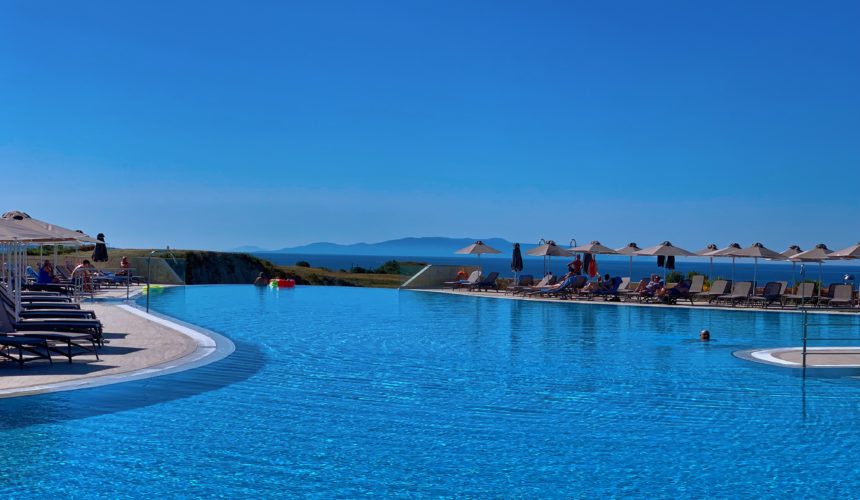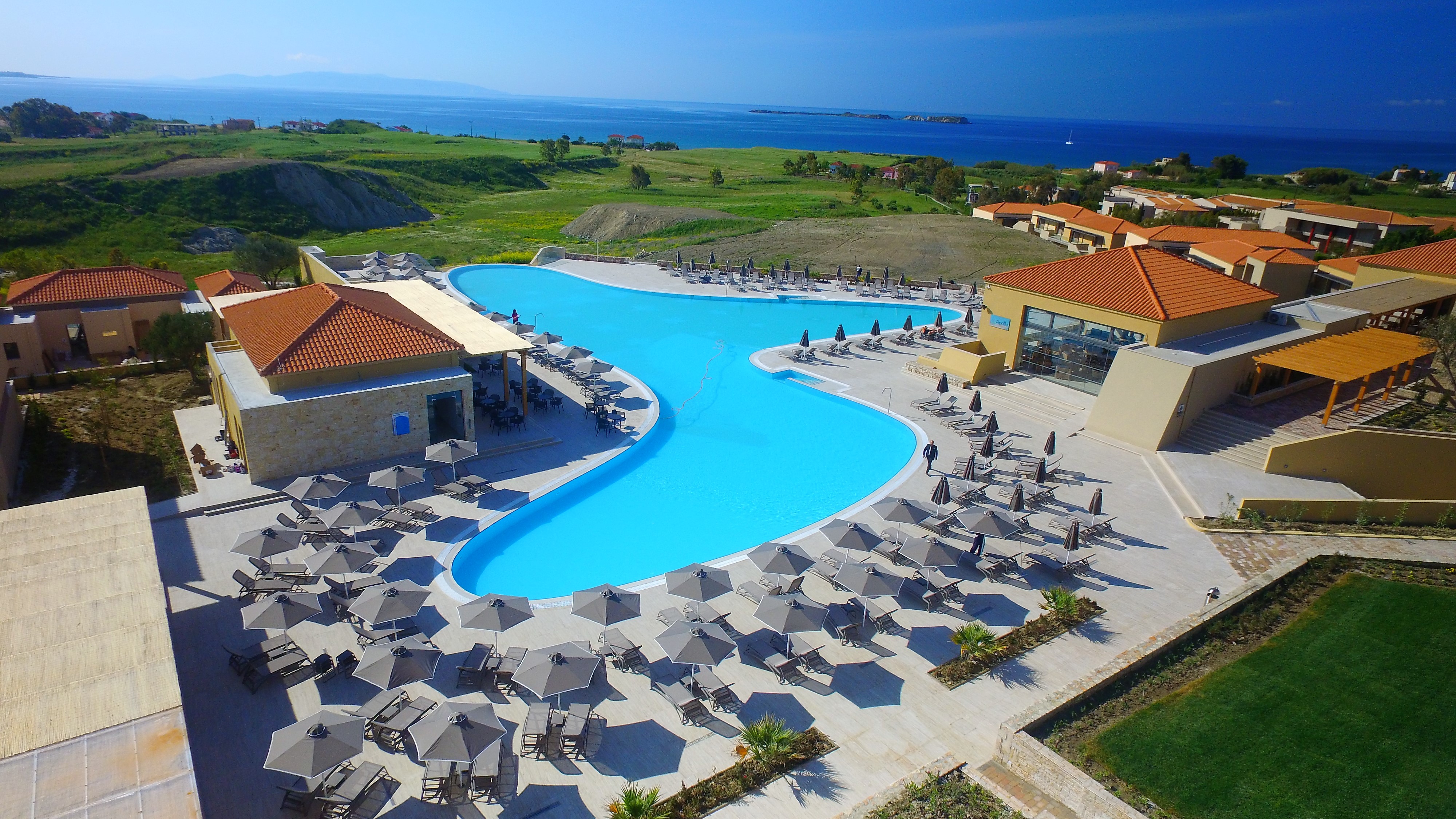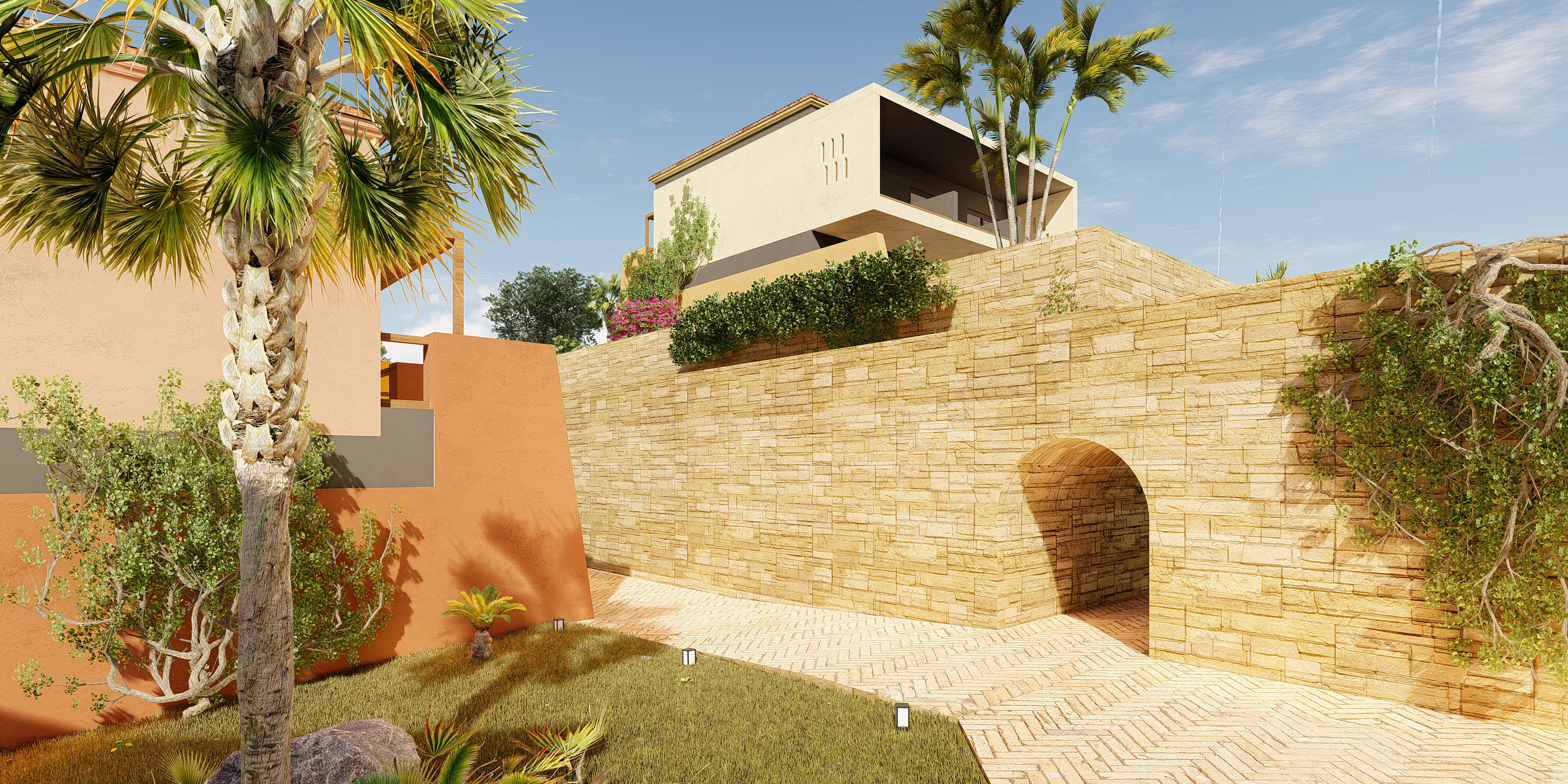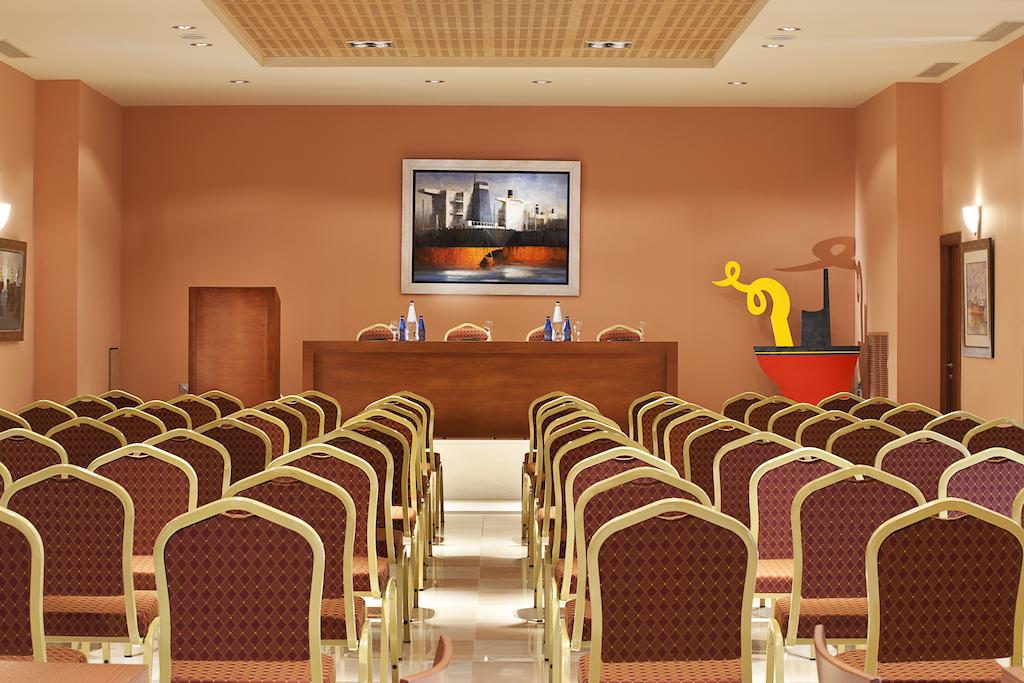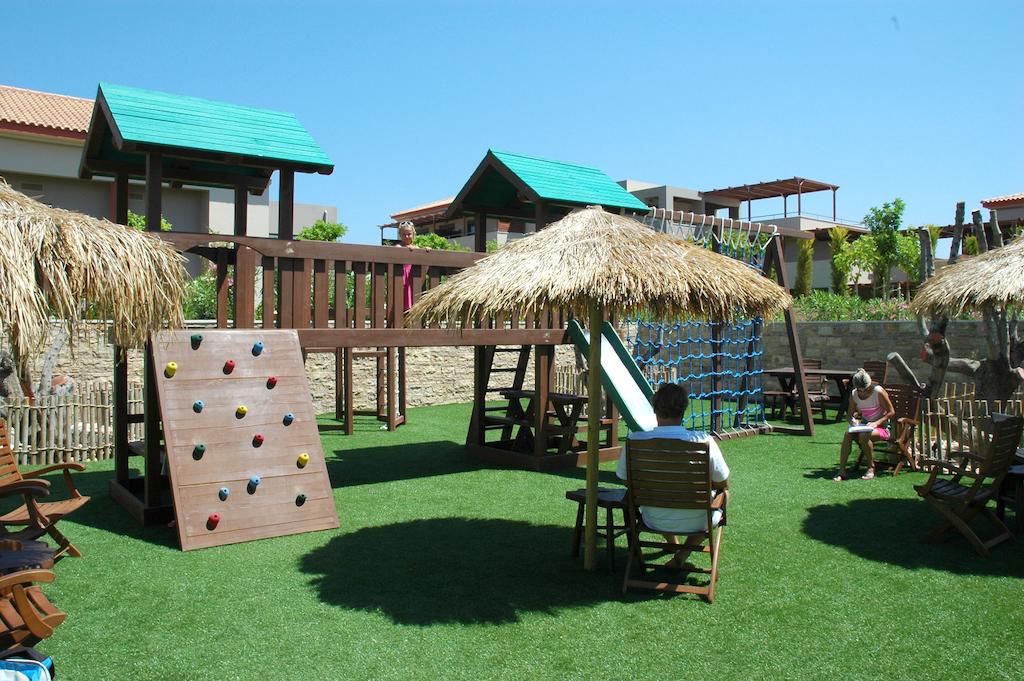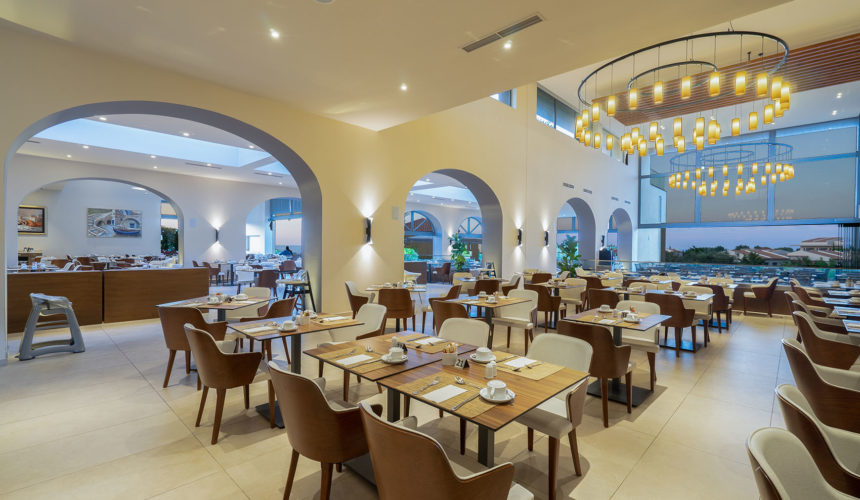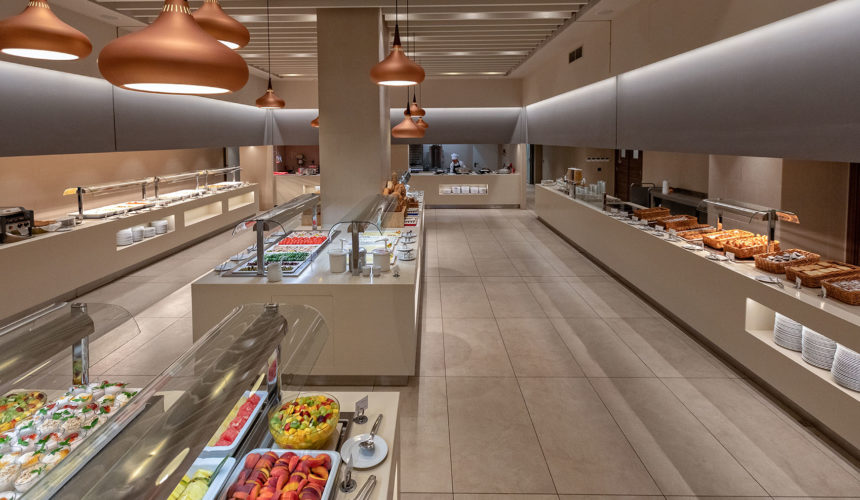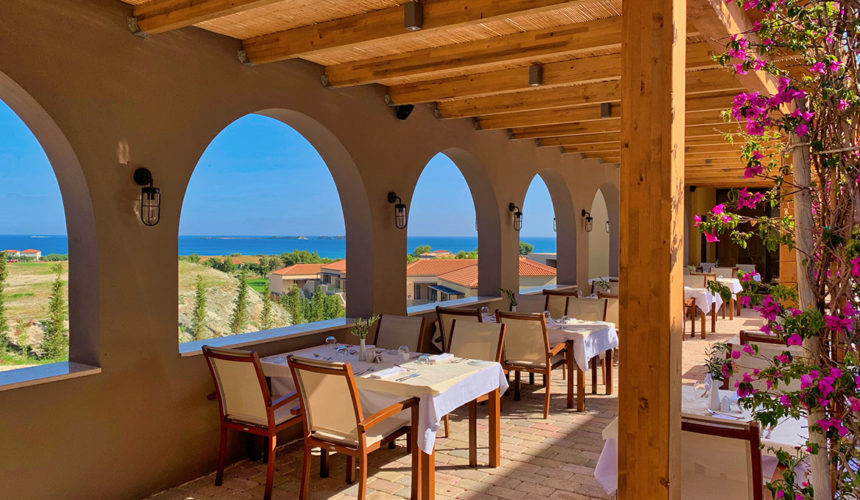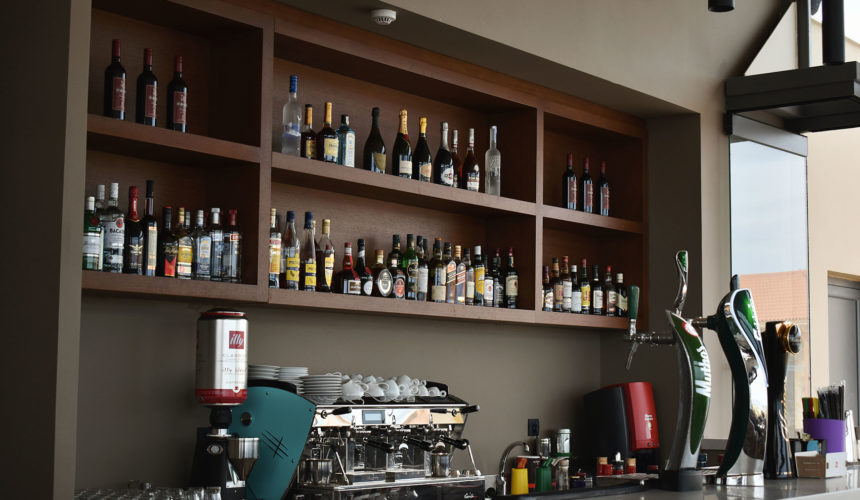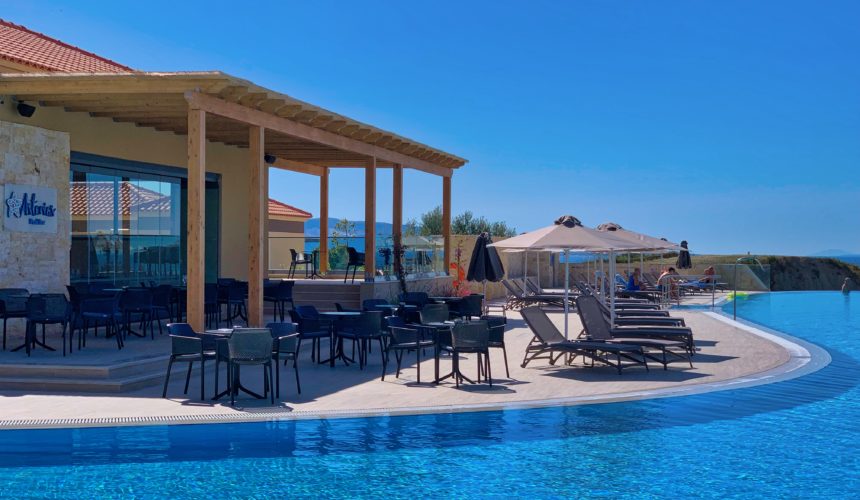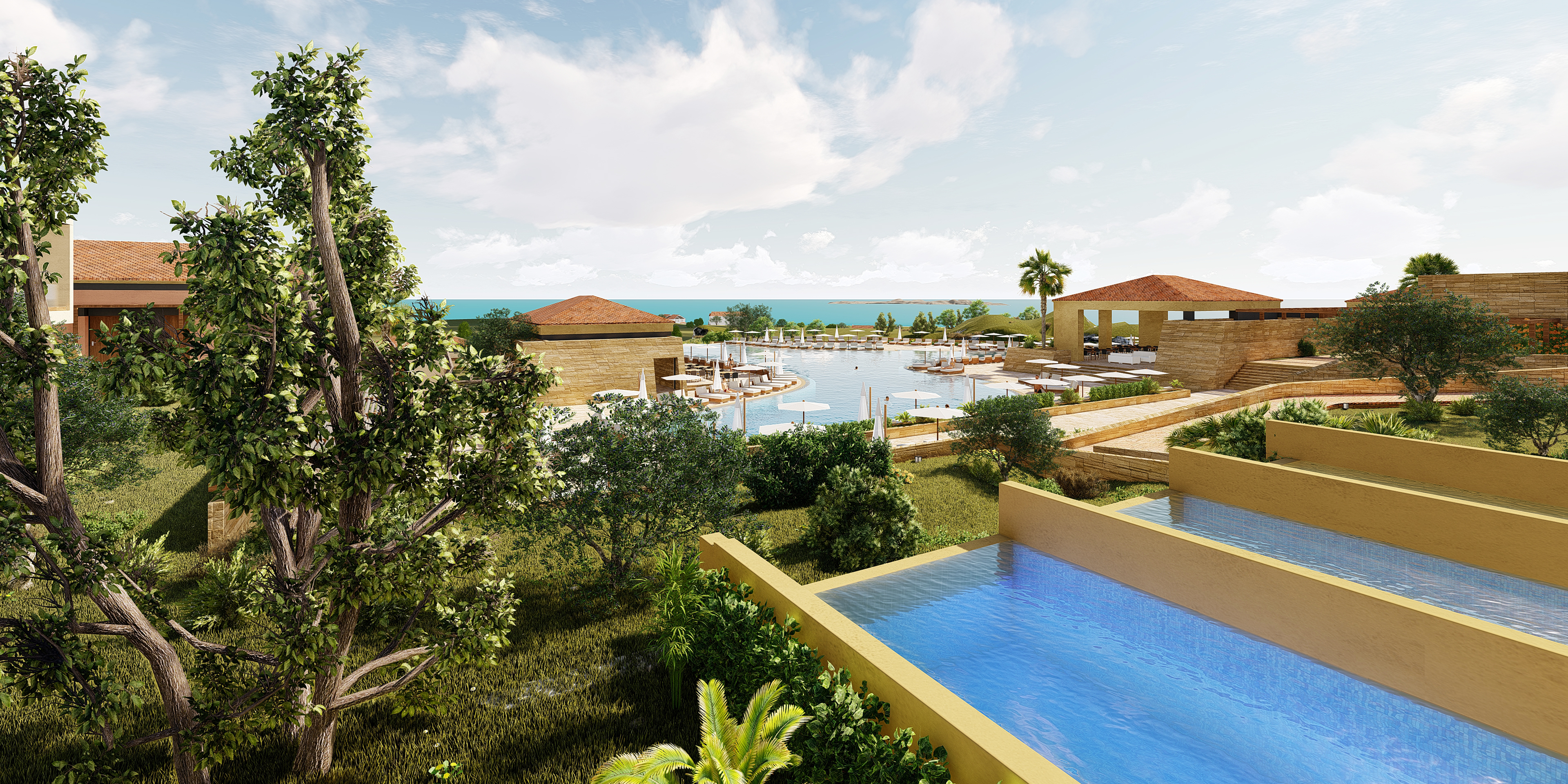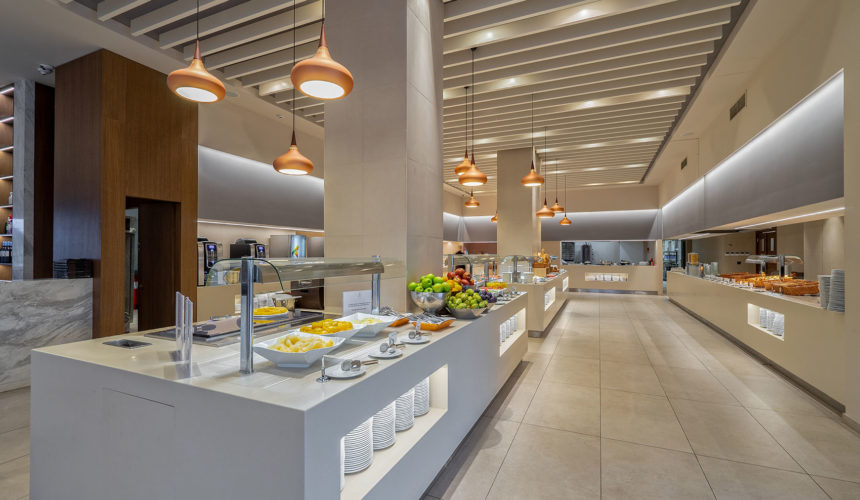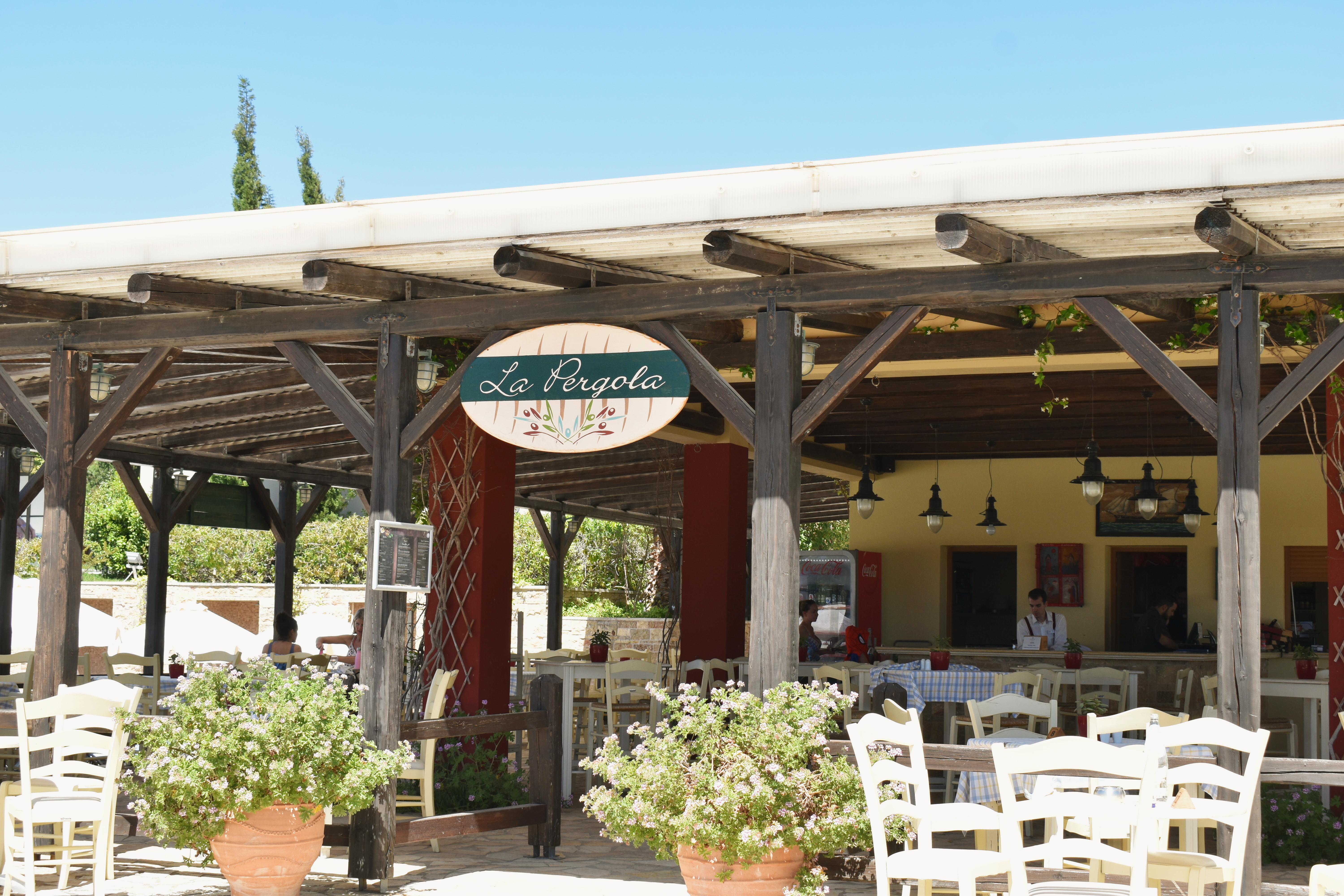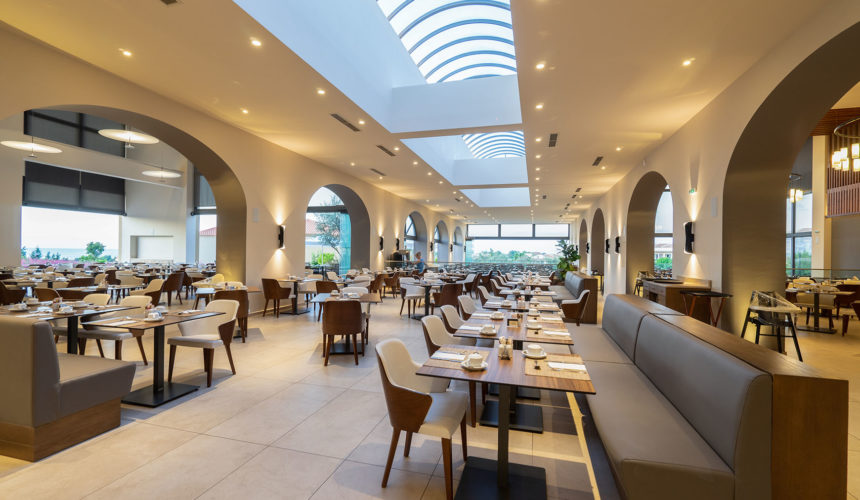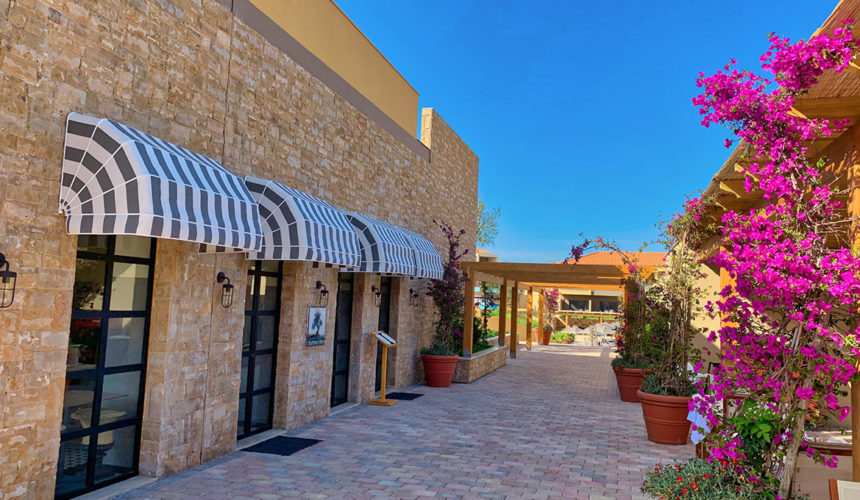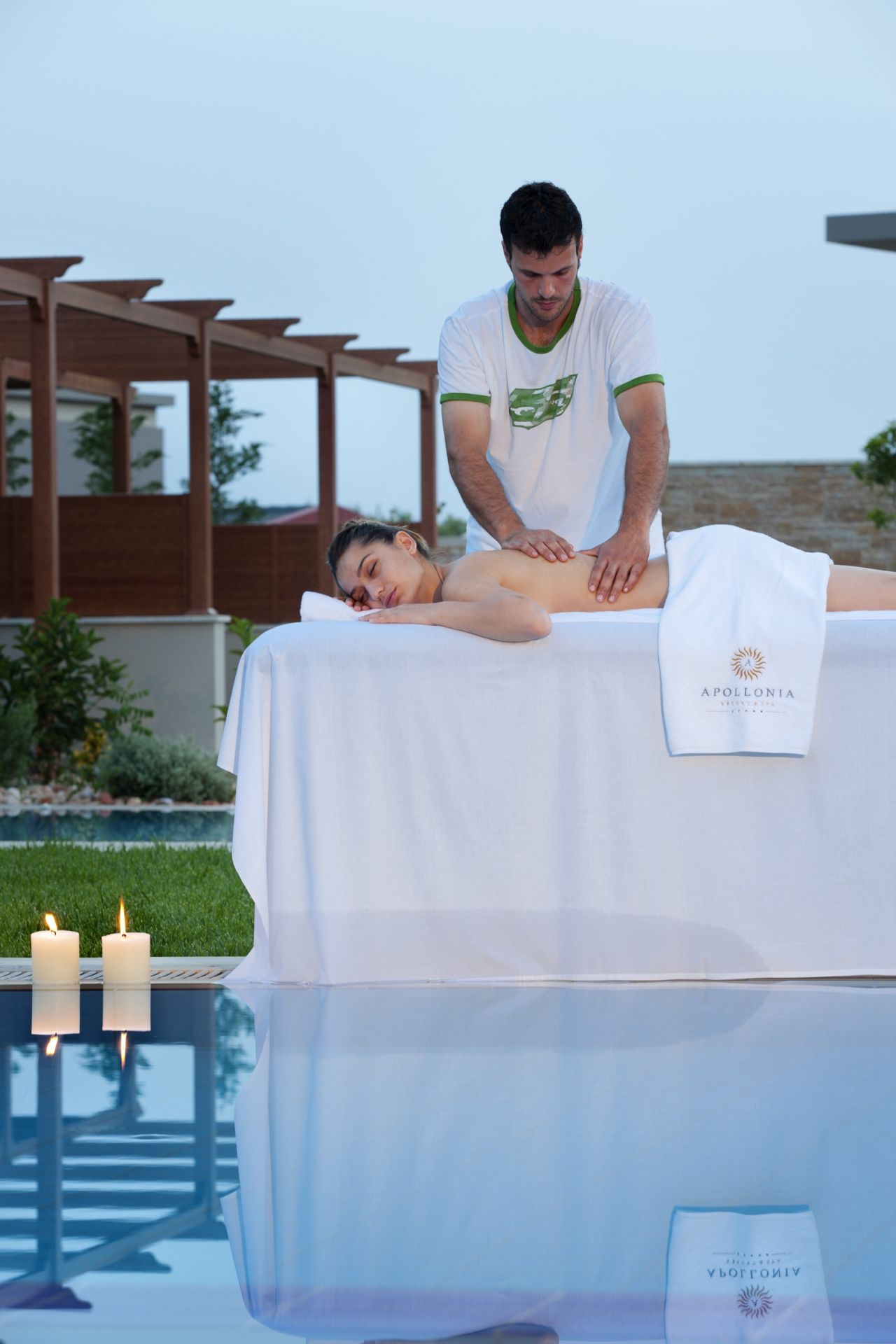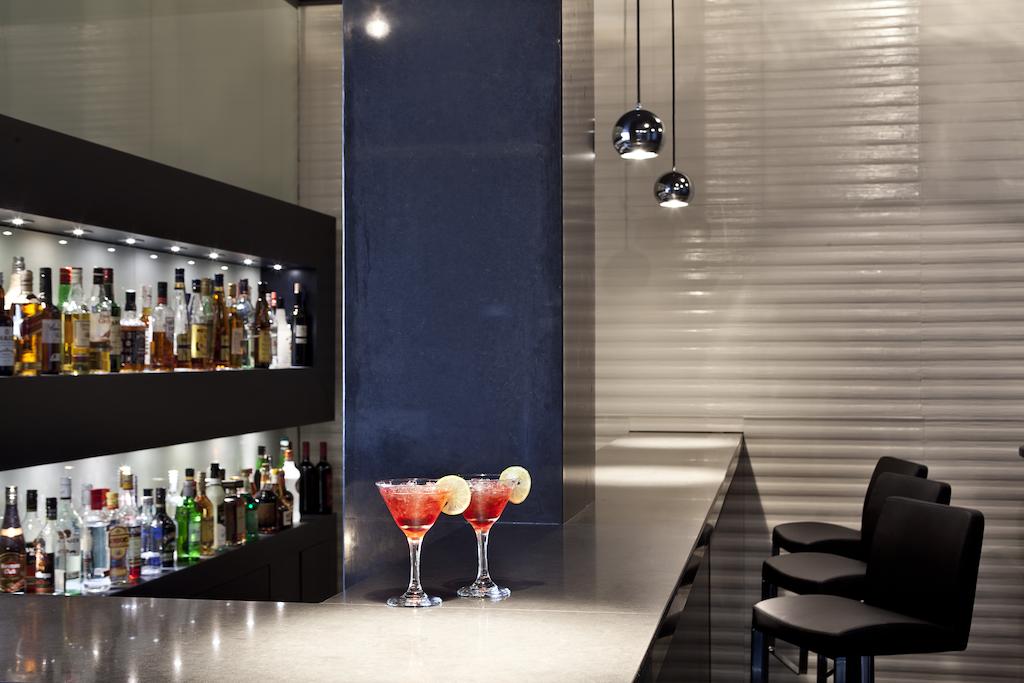 Apollonion Asterias Resort and Spa Hotel 5 *
2 дни / 1 нощувка
Местоположение:
Lixouri Xi,Kefalonia,Kefalonia Island Lixouri Xi остров Кефалония
The peninsula of Paliki is the west part of the island. "Apollonion Asterias Resort & Spa" is a magnificent 5 star hotel located on the southernmost coast of this beautiful peninsula.
 
This luxurious complex is situated in a picturesque landscape with stunning views to the Ionian Sea and the Vardiani island. 
The refined & elegant décor of the establishment, along with the provided high quality of all facilities & services, ensure the sense of total comfort and luxury for every guest.
The property is situated in a very popular area, that combines uniquely the cosmopolitan feeling with the calmness & tranquility - all in a green landscape, ideal for strolls in the nature and within walking distance from the famous Xi beach  as well as to a variety of shops, restaurants/tavernas etc & entertaining activities.
Lixouri, the main town of Paliki & second largest city of the island,  distances a 10 minutes drive apprx from the accommodation.

Reference Points
* Airport: Kefalonia International "Anna Pollatou" [EFL] : 48.6km
* Beach: Xi : 500 m
* City center: Lixouri city : 6km
* Port: Lixouri port : 6.4km 
Points of Interest
Gerogompos lighthouse: 9.6 km || Monastery of Kipouria: 12.8km || Petani beach: 19.1 km || Myrtos beach : 37.1 km || Melissani lake: 47.3 km || Monastery of St.Gerasimos: 47.3 km
Hotel Information
This wonderful establishment has a variety of unit types, among them: deluxe rooms, suites, and maisonettes.
All units are equipped according to the current standards and some of their main features are: a private bathroom, a mini fridge, coffee/tea making facilities, Wi-Fi, a satellite TV, telephone, A/C, safe, hairdryer etc. Depending on the type of each unit additional amenities/facilities may be offered.
The Resort offers a great range of high-end facilities & services to all its guests. Among them are: swimming pool, a fitness center which features a range of cardiovascular equipment for a complete workout & a Health & Spa center that offers a variety of health & beauty treatments, a conference hall, a cinema hall, an art gallery hall, courts,  a playroom for adults, a children's playroom, a playground and a free parking lot are just some of the services provided  - all to guarantee an unforgettable staying experience for every guest. Moreover, various activities are organized on the spot such as themed dinner nights, movie nights, 'happy hours' or live music performances. 
Keep in mind that the resort has specially adapted units & facilities for the physically challenged guests.  
Finally, concerning culinary services, there are on-site restaurants to satisfy every taste and also offer the option of a special diet menu on request, as well as the option of packing a lunch meal on request (additional charges may apply for these services).    
Food & Drink:
- Breakfast: Every guest is invited to wake & start their day in the most pleasurable way with the scents of the morning and taste the exceptional  & energizing breakfast to start the day with amazing flavors from the Hotel's  american style breakfast buffet in the "La Primavera" restaurant.
There are also the following options upon request to the Front Desk : 1) The breakfast can be served in the room and 2) Early Breakfast (07:00-07:30) is available.
*Operating daily from 7:30 am to 10:30 am.*
- Meals [Lunch/ Dinner]:  Lunch (for the "All Inclusive" package) and Dinner is/are available in a "self-catering/Buffet"  style at the "La Primavera" restaurant which is located in a separate building between the Asterias & the Apollonion complex. It has elegant décor, outstanding service and one of the most lavish buffets with Action kitchen islands. The Chef and his professional team are always there to prepare a delicious meals to satisfy every guest. 
For Lunch: *Operating daily from 12:30 am to 14:30 am.*
For Dinner: *Operating daily from 19:00 pm to 22:00 pm *
- A la carte: 
a) If you are looking for the famous Greek souvlaki in its most tasteful version, "La Pergola" is the ideal place for you. Enjoy a tantalizing array of grilled food prepared by our skillful chefs on the spot. Freshly made salads and savory burgers add to the most delicious menu of this a la carte grill-house. Located in the Apollonion complex between the Art Gallery and the pool. *Operating daily from 12:00pm to 17:00pm *
b) "Trattoria Oliva", a stylish, Italian restaurant operating daily invites you to experience not only the discerning tastes of casual Italian cuisine but also to relax enjoying the breathtaking view of the Ionian Sea. Ideally located on our roof garden, offers both an elevated and magnificent tasting experience. Located on the top of our buffet restaurant, in a separate building between the Asterias and the Apollonion complex.  
* Operating daily for dinner from 19:00 - 23:00* 
*For guests who have the "All Inclusive" package : During their stay the Guests can choose to dine once (1) per week at the above listed a-la-carte restaurants and the dining is based on a set three-course Menu. Requirement is a minimum of 7 nights stay period and reservation in advance is required. On a 14-night stay period the dine option is valid once (1) per week BUT Not at the same outlet.

- Bars:
a) "Apollo Music Bar" : Sipping refreshing long drinks, cold and hot beverages to the sound of music , is the ideal way to end your day. DJs, live performances, Greek nights and other entertaining events occur throughout the week. *Operates daily from 18:00 pm to 24:00pm. *
b) "Medeo" - Pool bar: It is an ideal & charming spot for private rendez-vous, small gatherings and cocktails during the day as wells as before or after a night out. Serving all kinds of beverages & light snacks, the Medeo Bar is one of the hotel's most lively areas. It is located in the main building of Apollonion complex beside the pool.  *Operates daily from 10:00 am to 24:00pm. *
c) "Asterias" - Pool Bar: The brand new pool bar operates on a daily basis,  overlooks the infinity pool and offers magical views to the landscape spread in front of it. Cooling & refreshing drinks and beverages, tasty snacks and coffees are served around the pool all day! Enjoy them under your umbrella! *Operates daily from 10:00am to 18:00pm* 

* Kindly note:  Pets are not allowed in the property.  | Residence tax: €/unit/day is paid locally at the property.
Concerning sightseeing, the sights of the island are countless and of distinct beauty. The main sights of Paliki  area are: the Monastery of Kipouria, Petani beach and the Gero Gombos Lighthouse.

Facilities:
24-hour reception
Change of linen
Change of towels
Cleaning service
LCD Satellite TV
Parking
Wi-Fi zones
Garden
ATM/ Cash machine
Charged Facilities:
Baby sitting (on request)
Dry cleaning
Gift shop
Iron and board
Laundry service
Luggage storage
Recreations and Sports:
Beauty treatments
Cinema room
Gym
Massage services
Outdoor pool
Playground
Playroom
Spa
Sunbeds and parasols at pool
Table tennis
Tennis court
Sun terrace
Mini-golf
Карта:
GPS Координати:
LAT: 38.165352
LON: 20.417833


GPS Координати:
LAT: 38.165352
LON: 20.417833


Календар